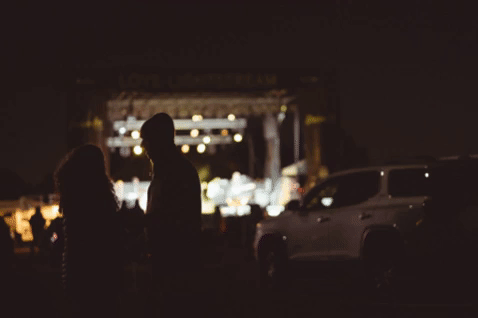 "Like many of 2020's philanthropic upstarts, Love & Lightstream's drive-in concert series reacted to COVID's near-obliteration of the homegrown music industry… alongside production partners the Werd Company [Love & Lightstream] announced a one-off drive-in music festival at Cedar Park's Haute Spot, 120-car cap, anchored by local heavyweights… Love & Lightstream seeded hope during a bleak year and aided more than 100 essential music workers."
— Austin Music Awards; Best Innovation / Business Pivot: Love & Lightstream drive-ins
"A recent project with the YETI retail store in Chicago, IL highlights The Werd Company's overall value proposition. It provided comprehensive design-and-integration services for the 4,900-square-foot store's AV technology. In addition to in-store AV and digital signage, The Werd Company also designed a live-sound and lighting system to support live events."
— Sound and Communications, Vol. 66, July 2020 Cover Story
""We enjoyed the challenge to create an audio system for the retail space that could transform into a performing space," said Drew Dunavan, Chief of Operations at The Werd Company. "We had to remind ourselves that it's not a regular venue.""
— Symetrix Press Release, September 2020